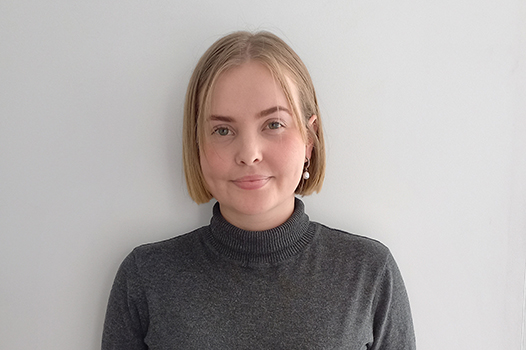 Emma Neale
Emma has completed student placements within several health services, gaining valuable practical skills that she can now apply in her work with Ability Action Australia.
During a placement in a psychiatric hospital ward for adults, Emma
gained experience with a wide range of assessments and mental
health interventions such as increasing independence and focusing on community reintegration. In this role she developed comprehensive
NDIS reports to assist her clients to access necessary supports.
Emma also supported adults in a regional hospital ward, helping them to increase their independence and return home safely following discharge. Working closely with patients and their caregivers, she:
Implemented targeted treatment plans
Provided education for skills development related to independent living and safety in the home
Provided recommendations for home modifications or assistive technology
Assisted to connect patients with appropriate supports in the community
Emma has experience as a disability support worker for young adults living with psychosocial disability. She worked with them towards their goals, which included increased independence and community participation, and planning future study or work.
She is delighted to be starting her career with the team at Ability Action Australia, supporting NDIS participants across north-west Melbourne.