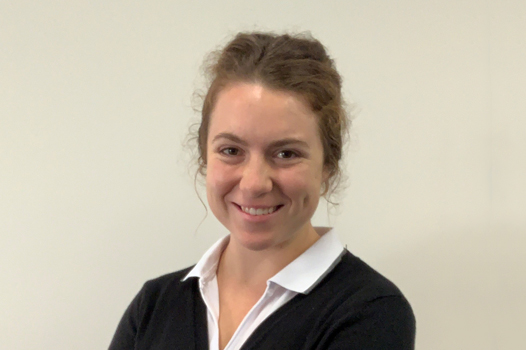 Emma Sparks
As an accredited Exercise Physiologist, Emma works with clients of all ages and takes pride in helping people find pleasure in movement.
Much of her time is spent supporting clients with musculoskeletal injuries. Her sessions are often one-on-one, conducted either at a client's home, gym or in the local park.
Emma is skilled in the following assessments:
Range of motion
Anthropometric tests
Lifting capacities
Cardiovascular endurance
Emma's experience includes a recent session working with home care employees, advising them on injury prevention, postural correction and manual handling.
Alongside other exercise physiologists, she also spent time working with a range of clients with spinal cord injuries, strokes and other neurological conditions.
Emma really enjoys helping people to more fully enjoy their life. She is based in and around Bunbury, in Western Australia.