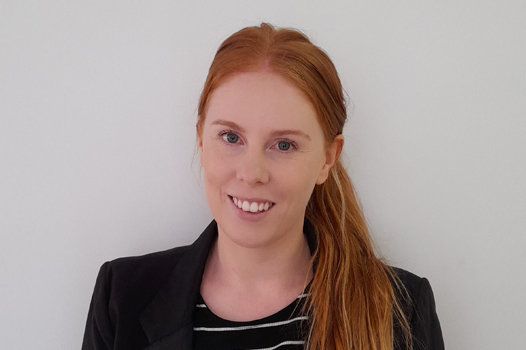 Emma Van Chastelet
Emma has worked with the NDIS community in different capacities since she started as a clinician.
She loves helping people reach their goals and exceed their own expectations about what is possible for themselves.
She has worked with adults and adolescents and has experience working in high schools supporting literacy, life skills, workplace learning, social and emotional skills and travel training programs.
Emma has regularly performed assessments for assistive technology and has prescribed: seating, manual wheelchairs, powered mobility, night-time positioning, alternative access methods, literacy and emerging technologies (smart phones, watches, apps).
Emma's other skills include:
Functional assessments
Environmental assessments
Community mobility assessments
She is passionate about working with people who have complex communication needs or use augmentative and alternative communication.
Emma appreciates seeing the way someone can change and grow through her work and is thrilled to be supporting the NDIS community through Ability Action Australia in Perth.