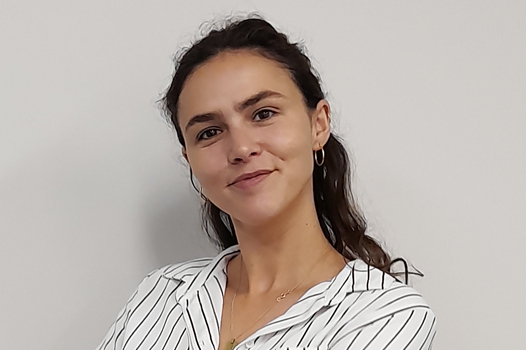 Esther McKenzie
Esther enjoys supporting adults, adolescents, and children with different needs and goals to live happy and fulfilling lives.
She has gained clinical placement experience working in hospital and community settings, performing:
Functional assessments
Psycho-social assessments
One-on-one play therapy with children in early intervention
Esther moved into Occupational Therapy from an advertising and media background in order to apply her strengths in creative problem-solving in an area where she could make a positive difference in the lives of people in need.
She believes we should celebrate everyone's uniqueness by solving problems and advocating to build a more inclusive and diverse society.
Esther is thrilled to be working with the NDIS community through Ability Action Australia. She works full-time across the Hunter region of NSW.