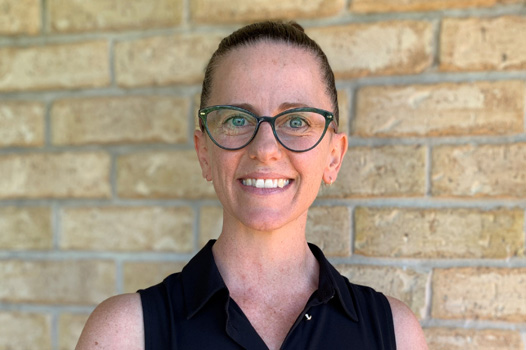 Frances Hyde
In recent years Frances has worked closely with NDIS participants, assisting them to gain entry to the scheme and setting them up in the community with the necessary equipment and supports to enable them to live fulfilling lives. This has involved completion of functional capacity assessments, supported independent living assessments, and assessing clients for appropriate accommodation.
She has spent the last 15 years working as an occupational therapist in acute care settings (hospitals), providing clinical services to adults with physical and cognitive impairments. Frances has a passion for trauma care and worked in a trauma and orthopaedics setting for many years.
Throughout this time she has worked with clients with diverse needs, including: multi-trauma, brain injury, amputees, stroke, degenerative conditions, and those requiring hospital at home set-ups.
Frances has many specialised skills, including:
Assistive technology assessment and prescription (hoists, hospital beds, mattresses, mobile commodes, manual wheelchairs)
Functional assessment and ADL retraining
Home assessment and home modifications
Pressure injury prevention and management
She believes that everyone has the right to live their life with meaning and purpose, and feels privileged to be able to assist people with a disability to achieve this. Her goal is to assist her clients to live happy, healthy lives as independently as possible.
Frances supports NDIS participants across Port Macquarie.