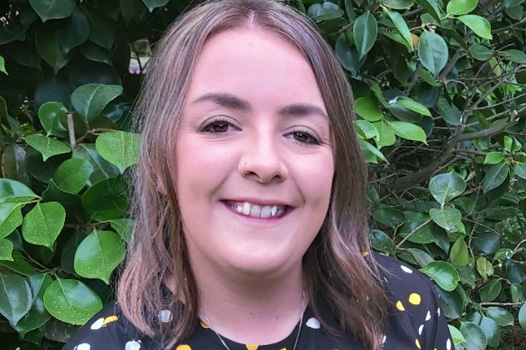 Gemma Hext
Gemma has worked for three years as an occupational therapist in a variety of settings.
She has a special interest in supporting clients with complex home modifications and assistive technology.
Recently she worked with NDIS participants in community settings to help them achieve their goals and get more out of life.
While there she supported people across the age spectrum, from children to older adults, with:
Hands-on therapy
Assistive technology prescription
Home modifications
Specialist disability accommodation assessments
Earlier in her career Gemma worked in acute hospital settings, including general medical, orthopaedic and neurosurgical and wards to support those recently admitted and those being discharged.
She enjoys her work in the disability sector and being an OT generally because she loves supporting individuals to realise their own potential.
Many of the clients Gemma works with have been marginalised, so she finds it very satisfying to support them to realise they can achieve their goals.
She's excited about working with the NDIS community in eastern and south eastern Melbourne, and in regional Victoria.