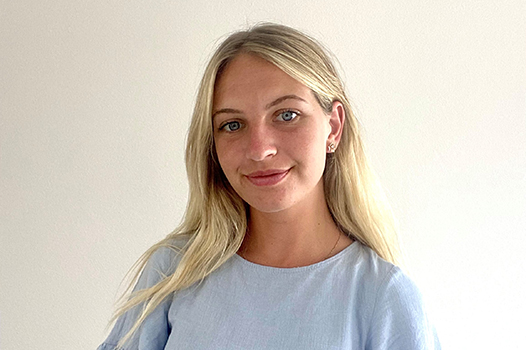 Georgia Stephenson
Georgia has two years' previous experience in the NDIS sector as a disability support worker and occupational therapy assistant. She has worked alongside children and young adults living with autism, Prader- Willi syndrome, Down syndrome, Triple X syndrome and cerebral palsy, among others. Helping people maintain or improve their independence and participation in the home and community environment has been extremely rewarding for Georgia.
She has completed clinical placements in QLD and NSW, working mainly with adults in orthopaedic, mental health, aged care and community settings. Recently, she was based at Brewarrina, a remote Aboriginal community in central NSW, where Georgia worked in community health, residential aged care and childcare.
Georgia has experience conducting:
Cognitive assessments
Functional assessments
Sensory assessments
Upper limb assessments
Home assessments
Powered Mobility Device Assessment Training Tool
Georgia is passionate about supporting people to live purposeful lives, while assisting them to reach their full potential. She loves working alongside individuals to help achieve their goals and help them participate in activities that are meaningful to them.