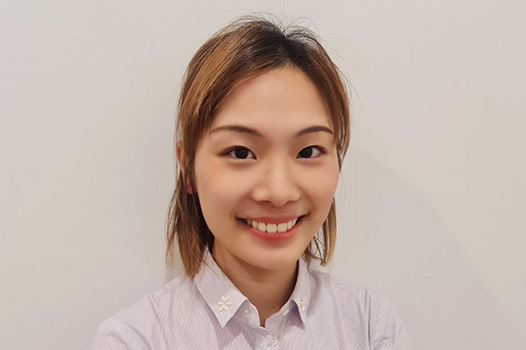 Gianna Lam
Gianna is a fully qualified Occupational Therapist after recently completing her Master of Occupational Therapy.
During her studies, she was fortunate to engage in a range of practical student placements, where she gained firsthand experience in:
Working with paediatric clients living with autism spectrum disorder, and supporting the development of their fine motor skills and social communication
Hospitals within the subacute ward, performing functional assessments with orthopaedics clients, and ensuring their safe discharge
Supporting elderly clients to remain at home safely and independently via home modifications, equipment prescription, and functional assessments
Gianna loves seeing people improve over time and supporting people to participate in daily activities so they can live more independently and safely.
She is delighted to be working with Ability Action Australia, working with NDIS participants across Melbourne's north-west suburbs.