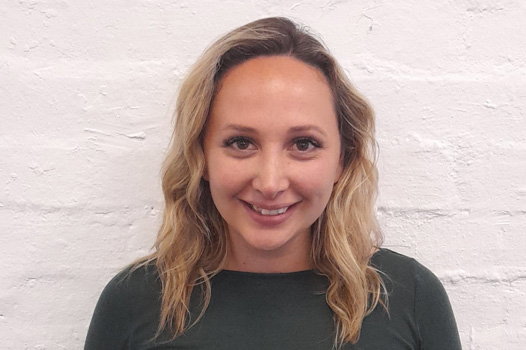 Hannah Ostapiv
Hannah has several years' experience in the public mental health sector, working with clients with many different types of chronic mental illnesses, such as schizophrenia, depression, anxiety and personality disorders.
Using a client-centred approach, Hannah is experienced in:
Tailoring exercise programs
Helping people to achieve their health-related goals
Advocating for people to get onto the NDIS
Prior to this, Hannah worked in a community health setting, working with adults with a range of chronic conditions, such as diabetes, cardiac illnesses, pulmonary and respiratory disorders, and neurological and musculoskeletal conditions.
She has a passion for assisting people with psychosocial disabilities to achieve their goals, and helping people experiencing disadvantage to access exercise both in their homes and in the community.
Hannah is motivated by helping people with disability become more independent in their daily lives and fostering positive behaviour change to help them exercise routinely in the long term.
Based in Melbourne, she is enjoying her work with NDIS participants across the north-western suburbs.