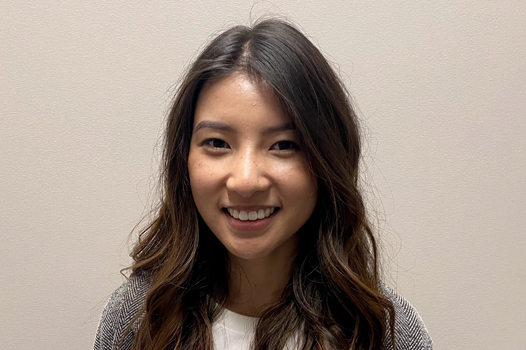 Hannah Thong
Hannah has diverse clinical experience spanning various areas of occupational therapy including hospital discharge planning, stroke rehabilitation, compensatory technique training, provision of aids and equipment for the home, dementia care and paediatrics.
Hannah has a special interest in completing Activities of Daily Living assessments and prescribing home modifications, aids and assistive equipment.
She enjoys working collaboratively with other health professionals to assist individuals to maintain independence within their home and participate in their meaningful activities.
Hannah has previously worked as a disability support worker to gain first-hand experience with participants of the NDIS.