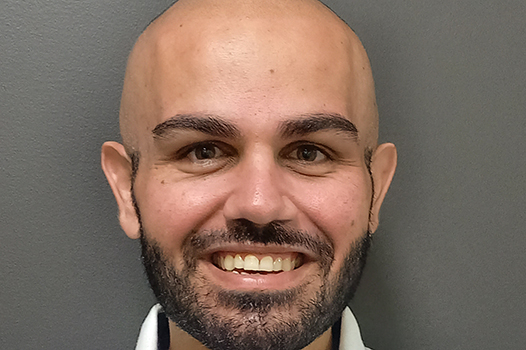 Hassan Taoube
Hassan has gained a range of experience over the last five years both in hospital and private health care settings.
As a Disability Support Worker, Hassan has supported clients with community access and leisure activities as well as offering therapy services such as hand therapy and functional retraining.
Hassan also completed practical placements in mental health and rehabilitation facilities, where he gained experience in:
Completing initial assessments
Equipment prescription and home modifications
Goal-based collaboration with clients and families
Planning and executing client-centred treatment programs to maintain, improve and restore function for ADL and IADL to encourage independent living
Facilitated occupational therapy groups with for patients living with mental health consisting of exercise, sensory, healthy lifestyle and psychoeducation interventions.
Hassan is thrilled to be supporting NDIS participants and their families across both western and south-western Sydney.