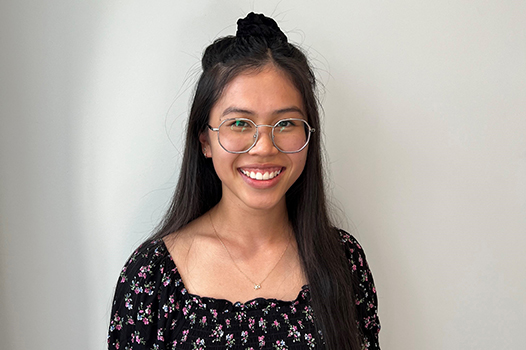 Helena Duong
Before joining Ability Action Australia, Helena was a disability support worker for two years during her studies. In this role, she supported children with autism spectrum disorder, global developmental delay, and attention deficit hyperactivity disorder.
A recent graduate, Helena completed many hours of professional placement experience during her degree, working across a broad range of settings including the NDIS and a major public hospital.
She has gained valuable insights into how the NDIS system operates and how as an allied health professional she can support participants to take part in everyday occupations and achieve their goals.
Helena has experience conducting:
Functional capacity assessments to identify recommendations towards achievement of participant goals
A broad range of standardised assessments such as Braden Scale assessments for pressure sore risk and Care and Needs Scale
Falls prevention and fatigue management education
Helena loves that she can make a lasting impact in her role as an occupational therapist. She finds satisfaction in seeing positive outcomes and 'wins' for participants and advocating for their needs.
She is delighted to support participants across Brisbane.