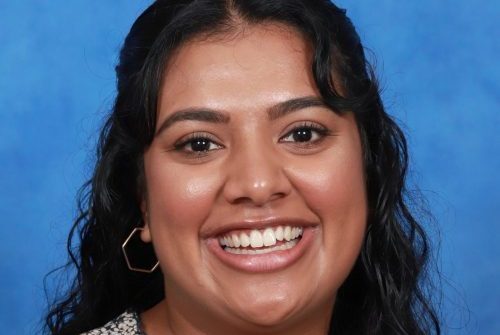 Helsa Niranjan
As an Employment Advisor with Ability Action Australia, Helsa loves having the scope and freedom to do what is necessary to get the results that matter to the people we work with.
She can assist participants with capacity building in areas such as communication, transport training, budgeting — skills that make it easier to start working. She can help participants with schooling or training and can sit in on classes if they need that level of support.
Helsa also works as a school careers advisor, helping students develop their vocational goals and transition into the next stage of adulthood. Before joining Ability Action Australia, she was an administrative assistant at the school, which involved maintaining the presentation of the office, answering the phone and directing calls, fee invoicing, paying creditors, recording and maintaining leave records, and participating in the overall development of the school.
Helsa loves supporting people living with disability because it brings her joy to see her participants overcome challenges, follow their passion, and conquer life.