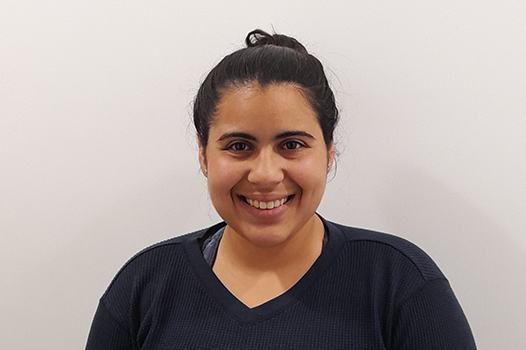 Iliana Zafiriou
Iliana enjoys empowering NDIS participants with the knowledge, tools and ability to live more active and independent lives.
Before joining Ability Action Australia, she was predominantly supporting adults, adolescents and young children living with a range of neurological conditions such as spinal cord injury, multiple sclerosis and stroke.
Iliana also has experience working with people living with musculoskeletal, cardio-respiratory, metabolic, and mental health conditions.
Prescribing a tailored and evidence-based exercise program for individuals is foremost for Iliana, and she enjoys educating her clients on why she chooses the exercises she does.
Her programs are always based on each individual's goals, functional abilities and access to required equipment and facilities, plus their likes and dislikes around exercise.
Iliana is excited to be a part of the Ability Action Australia team in Melbourne and to be working with participants and their families and support people to create a rewarding journey toward achieving their goals.