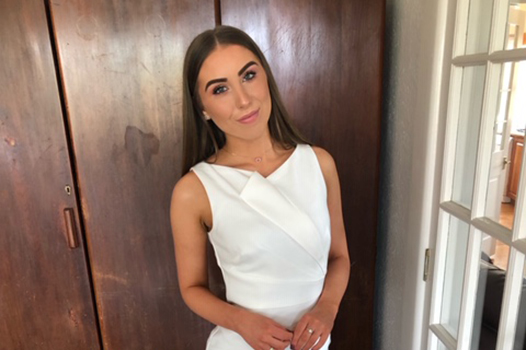 Isabelle Odgers
Isabelle began working with NDIS participants in 2020 as a therapy assistant for a psychology practice. She worked with children aged 2 to 16 who had been diagnosed with autism spectrum disorder and intellectual and learning disabilities.
The primary intervention used was applied behavioural analysis, which included techniques to promote positive behavioural change, speaking and language building, improved social skills and emotional regulation, and increased self-care and hygiene practices.
She has also worked as an allied health assistant, which involved assisting participants to achieve their NDIS-listed goals, such as improving their independence, daily functioning, memory, executive functioning, health and fitness, and increase community participation.
Isabelle enjoys supporting others to achieve their goals and loves learning in the process, as everyone has individual needs and different ways of learning, requiring patience and flexibility.
"What I enjoy the most about supporting NDIS participants is watching them grow and develop into more independent and capable individuals," Isabelle says.
She is delighted to be supporting NDIS participants across Hobart.