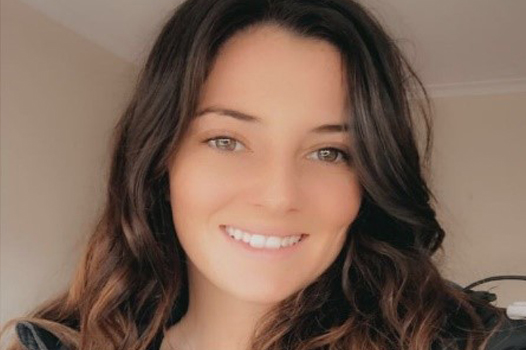 Jacqueline Boyd
Jacqueline is an enthusiastic and committed Occupational Therapist.
For the past year she's found a passion working in the community to assist participants under the NDIS scheme.
Jacqueline's worked with both children and adults to achieve their individual goals. The range of conditions she has experience with include mental health disorders such as eating disorders, sensory processing disorders, intellectual disabilities, cerebral palsy, autism spectrum disorder, multiple sclerosis, epilepsy, amputations, cognitive impairments, acquired brain injury, dementia and Alzheimer's disease.
Since graduating, Jacqueline has worked across a variety of clinical settings including the aged care sector and in occupational rehabilitation to support injured workers returning to employment following injury or illness.
Jacqueline's skills and experience include:
Providing education to clients and families
Experience documenting a wide array of assessments including:
Functional assessments
Activities of daily living assessments
Workstation assessments
Home modifications
Assistive technology aids and equipment prescription
Falls prevention
She's excited to be continuing her career with Ability Action Australia, connecting NDIS participants with support in and around Melbourne.