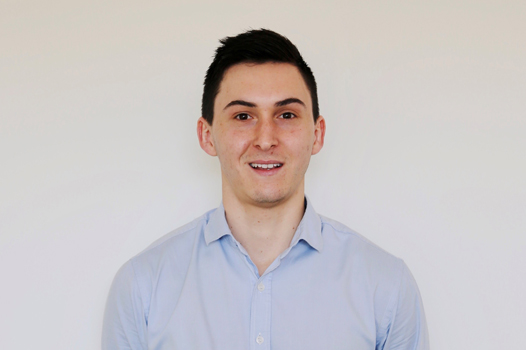 James Lelliott
James is an accredited Exercise Physiologist who strives to support his clients to achieve their most important life goals.
He has worked across a variety of settings and supported injured workers to return to employment following injury or illness.
James's broader skills and experience include:
Screening, assessment, collaborative goal setting and client-centred interventions and service evaluation
Recovery-orientated practice to produce positive health outcomes
Capacity building in the physical domain of a person's life with the aim of maximising an individual's social, emotional and cognitive wellbeing
Providing education to clients and their families
Wide array of assessments, including:
Initial assessments
Strength assessments
Range of motion assessments
Observational gait analysis
James is proud to be supporting people to get more out of life with Ability Action Australia, and is based in Shepparton, Victoria.