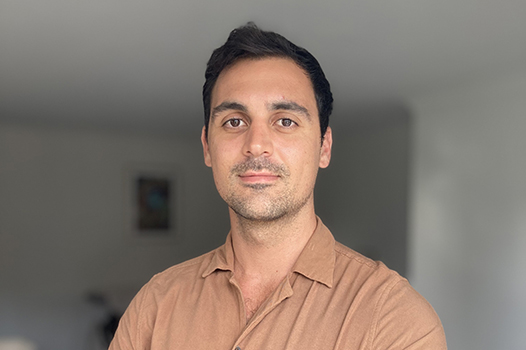 James Pons
Over the past six months, James has enjoyed gaining NDIS experience working with participants aged five years and older. As a result, he would like to continue to develop his skills in this field and become the best practitioner he can be.
James has completed assessments for people living with a variety of disability types, including Parkinson's disease, muscular dystrophies, cerebral palsy and autism spectrum disorder.
Previously he worked as a physiotherapist in private practice in south-east Queensland, treating general/sporting conditions. He has also been involved in managing aged care facilities.
James thrives on providing treatment using innovative techniques and seeing participants experience outcomes that may have seemed unattainable. He enjoys working in a team environment, where the skills of each professional combine to provide the best quality care.
He believes ongoing collaboration between the participant, families and therapists creates meaningful relationships and the best results.
"Providing professional care to clients involved in the NDIS has massive value in that it can truly change a person's life," he says.
James is thrilled to be working with NDIS participants across the Gold Coast.