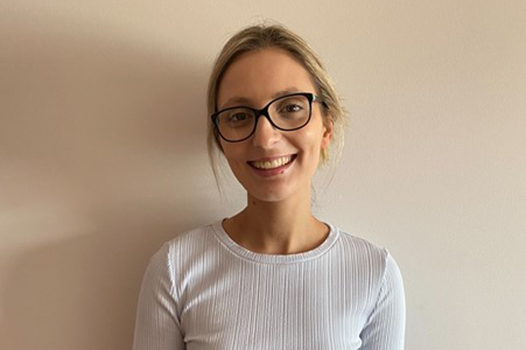 Jasmin Marijanovic
Before joining Ability Action Australia, Jasmin worked as an occupational therapist in a major Melbourne hospital and as a mobile clinician. She has supported NDIS participants as well as older people and those recovering from accidents.
Jasmin has worked with adults in the NDIS living with a vast range of disabilities, and has also supported children, recommending home modifications and other clinical interventions. In this time, she has developed a strong passion for assisting individuals with physical impairments.
She has developed ongoing therapy plans and carried out many types of assessments to understand what activities her clients can do, any limitations, and to offer advice about how to do things more easily and safely.
These include:
Functional capacity assessments
Psychosocial assessments
Assistive technology assessments
Home modifications assessments
Jasmin loves seeing her clients smile when they achieve their goals.
"I love to watch my participants increase their independence and see them blossom and enjoy quality of life," she says.
Jasmin is thrilled to support participants across Melbourne.