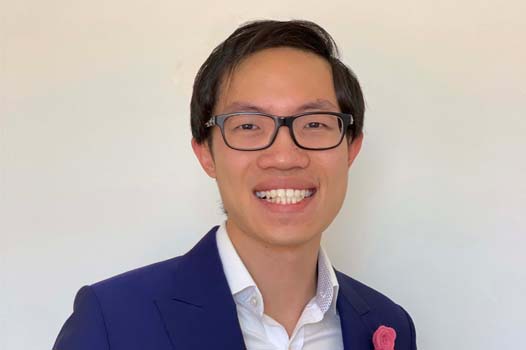 Jason Tan
Trained in behaviour support strategies, Jason works with people of all ages with behaviour difficulties to reduce problem behaviour and teach people more positive and socially appropriate ways of communicating.
Before joining Ability Action Australia, Jason was a Regional Area Supervisor with a disability support organisation, assisting families to understand their NDIS plans and managing support workers to maintain service excellence. His responsibilities included managing a caseload of more than 40 clients across all ages with various disabilities, including:
Autism
Intellectual disability
Dementia
Physical disabilities
As a Support Worker for a year, Jason supported clients with access to activities in the community, and daily living activities such as meal preparation, administering medication, and personal care. He also assisted clients in larger organised activities such as camps.
Earlier, Jason worked as a Support Therapist with a not-for-profit paediatric nursing service dedicated to supporting sick children and those living with disability. He worked extensively with youths living with autism, teaching appropriate interactive skills and organising fun activities. Jason also wrote client observational reports and worked closely with health professionals to assist in the delivery of therapeutic services, such as music and art therapy.
Jason finds his work very meaningful as he gets to support people in their development as an individual, and watch them build up their confidence and make progress on their goals. He's excited to be working with NDIS participants across the Perth metropolitan area.