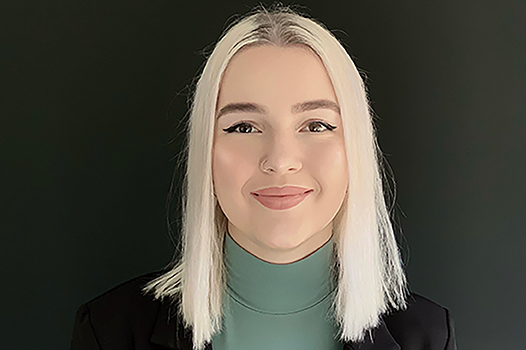 Jayme Lough
Jayme gained a wide variety of experience during her studies, firstly working in an early parenting centre dedicated to supporting vulnerable families and children aged 0 to 2. While supporting new parents adjust to parenthood and cope with babies who were experiencing chronic sleep deprivation or attachment issues, Jayme gained skills in:
• Pre and post assessments
• Parenting confidence
• Support for infant sleep cycles and attachment
Jayme's next placement in sub-acute rehabilitation was focussed on providing service for falls, orthopaedics, oncology, and general medical conditions/events. Jayme expanded her experience to:
• Initial assessments
• Personal care and domestic care assessments
• COGNISTAT
Jayme also gained experience within a community-based mental health service, providing care to parents, children and adolescents.
Today, Jayme is excited to be involved in a career that offers endless, fulfilling opportunities in making a positive contribution to the lives of others. She is passionate about doing her part in preventing inequalities and inequities in health care.