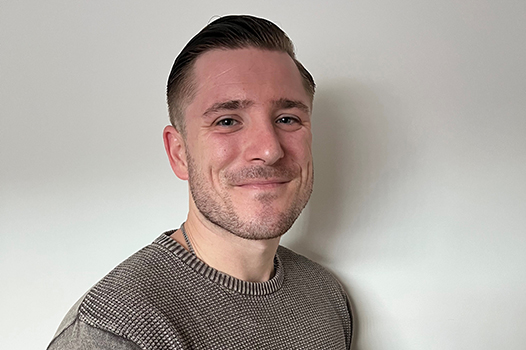 Jed Townsin
A highly dedicated occupational therapist and team leader, Jed has extensive experience working with children and adults living with disability.
Having started his career working in a community-based paediatric clinic, Jed has experience working with children with autism, attention deficit hyperactivity disorder, intellectual impairment, cerebral palsy, sensory processing difficulties and Down syndrome.
Jed has worked with adults and adolescents in a community outreach setting, where he completed:
Functional capacity assessments
Housing suitability assessments
Capacity building interventions
Basic home modifications
A qualified behaviour support practitioner, Jed also has experience working with people with a range of psychosocial disabilities, including obsessive compulsive disorder, anxiety and schizophrenia.
Passionate about seeing people succeed, Jed strives to empower participants, making sure they become proud of themselves.
"I love feeling like I can support people to improve their quality of life. I feel like my strength is recognising the strength in others," he says.
Jed is thrilled to be supporting NDIS participants in northern New South Wales and on the Gold Coast.