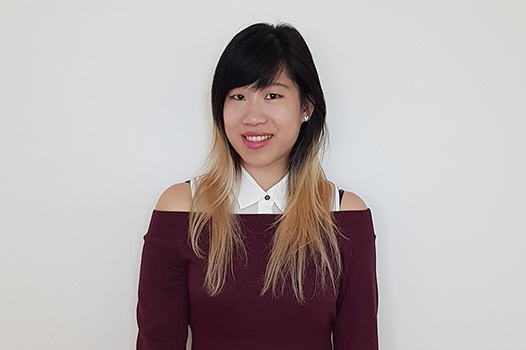 Jemima Aw
Before joining Ability Action Australia, Jemima worked as an Occupational Therapist in a community setting with NDIS participants of all ages, including children.
She has worked with people living with a variety of physical, psychosocial, sensory and cognitive disabilities, including autism, intellectual disability, schizophrenia, anxiety and depression.
Jemima has experience assessing the abilities of her participants through many types of assessments, before developing appropriate treatment programs. These assessments include:
Handwriting assessments
Mental health assessments (Mini Mental State Exam)
Psychosocial functional assessments (Life Skills Profile)
Activities of daily living assessment (Barthel Index)
Sensory processing abilities (Sensory Profile adolescents/adults)
As someone who is passionate about mental health, Jemima loves working creatively with her participants to build rapport and approach problem solving with imagination and resourcefulness.
She provides both practical and emotional support and works collaboratively with individuals and their carers to empower families on their journey.
Jemima feels very excited to be a part of the Ability Action Australia team and support participants in the eastern region of Melbourne.