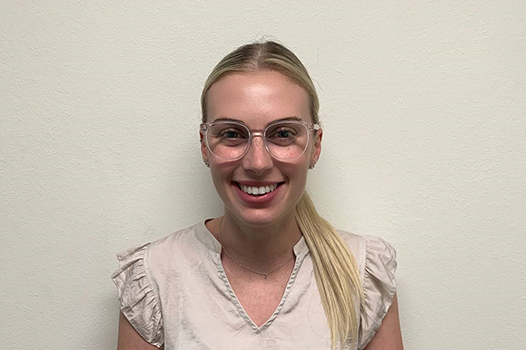 Jemma Taggart
Over the past two years Jemma has worked in the occupational rehabilitation sector, completing a variety of assessments and plans.
She has worked with adults living with a diverse range of complex physical, psychological, and cognitive conditions.
Jemma has experience with the following:
Activities of daily living assessments
Equipment prescription
Ergonomic assessments
Rehabilitation plan development and case management
SMART goal development
Worksite assessments
Return to work planning
She has a passion for assisting and motivating people around her
to achieve their best.
Jemma is delighted to be supporting NDIS participants across Brisbane's northern suburbs.