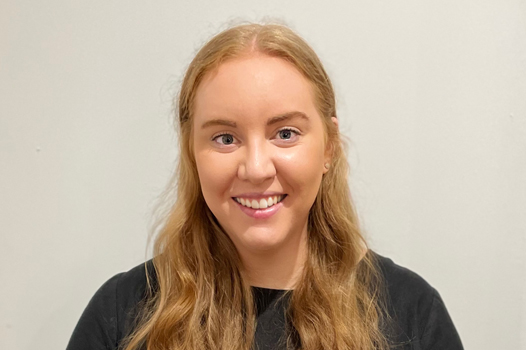 Jen Blaxill
Jen has worked in the disability sector for 10 years, initially as a disability support worker and coordinator, and for the last five years as an Occupational Therapist, mostly with the NDIS.
She has a great deal of experience in the assessment and prescription of assistive technology. Jen has worked with children to determine alternative access methods for play and school participation, and as a consultant providing impartial advice for assistive technology options (i.e. manual and powered mobility, seating systems, personal care aids and eye gaze technology).
For the past two years Jen has worked exclusively in driving and vehicle modifications and is a registered Driver Trained Occupational Therapist. In this role she conducts the following assessments:
Fitness to drive assessments for drivers with medical conditions
Driver readiness assessments for novice drivers, assisting to access NDIS supports for Specialised Driver Training
Vehicle modification assessment and prescription for drivers and vehicle passengers (i.e. transfer aids, wheelchair accessibility)
Training and support to enable participants to get their learner's permit or driver's licence
Jen finds that working in driving is abundantly rewarding, since having a driver's licence for many is a ticket to freedom, and really does enable us to get more out of life!