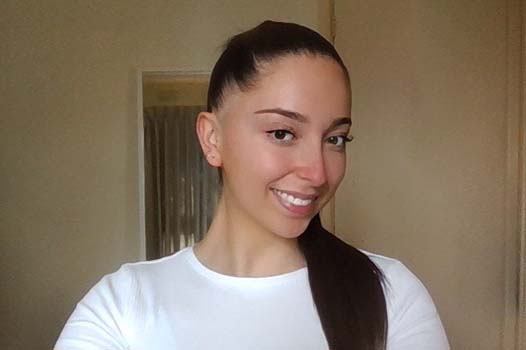 Jenna Cardamone
As Ability Action Australia's Business Support Coordinator, Jenna provides national support across the business, liaising with senior leaders all over Australia.
She brings a wealth of knowledge and experience from her previous roles as an office manager and an administration coordinator on the frontline for an allied health provider.
Jenna managed two of the provider's clinics in Victoria, and was passionate about her job, the people and especially the participants. She enjoyed developing effective relationships with support coordinators and families, hearing about all of 'the wins' from the clinicians, and found going to work each day hugely rewarding.
Earlier in her career, Jenna went straight from school into working in the banking sector. She learnt a great deal about financial services but ultimately decided to work in the NDIS sector so that she could make more of a positive difference in people's lives.
Jenna is excited to be joining Ability Action Australia and looks forward to a long and fulfilling career helping others in the disability space.