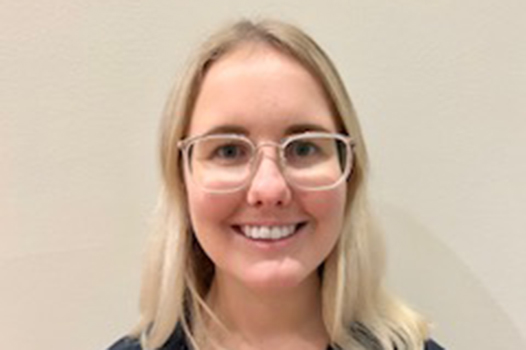 Jess Zlnay
Jess is a dedicated and experienced Behaviour Support Practitioner with a passion for enhancing the lives of individuals with disability and mental health conditions. With a background in community support work, Jess has gained valuable knowledge and hands-on experience in providing comprehensive support to individuals across a wide age range, from four to 70 years.
During her time as a Community Access Support Worker, Jess assisted individuals of various ages in accessing and participating in community activities. She supported individuals with disabilities and mental health conditions in developing social skills, enhancing independence, and promoting community integration.
In her role as a Behaviour Support Practitioner at Ability Action Australia, Jess:
Collaborates with individuals and other team members
Develops personalised behaviour support plans
Conducts comprehensive assessments
Jess also provides training and guidance to support workers and families to effectively implement behaviour support plans. She understands the importance of empowering individuals and supporting them in achieving their goals.
"I love helping participants achieve their goals and watching them grow," she says.
Based in Herdsman, Jess is supporting NDIS participants in Connolly.