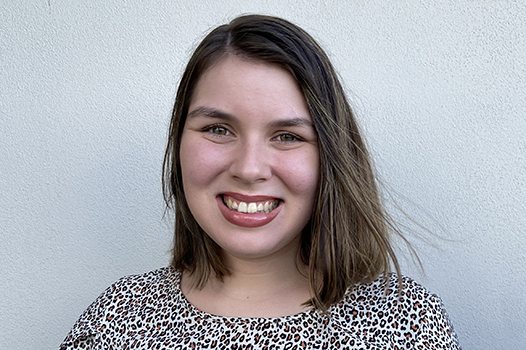 Jessica Flor
Before joining Ability Action Australia, Jessica worked as a disability support worker with people of all ages. She has worked with participants living with a large range of conditions, such as:
Multiple sclerosis
Isaacs' syndrome
Visual impairment
Schizophrenia
Jessica has completed work experience with a paediatric focus with occupational therapists and speech pathologists, working with children with autism spectrum disorder and intellectual disability.
She has also assisted physiotherapists, exercise physiologists and podiatrists who focused on working with adults, including retired veterans with work-related injuries. This experience assisted with client rehabilitation, falls and balance prevention, as well as maintaining physical health.
Jessica loves assisting and giving back to those who have played their part in local communities. She sees her role as helping to make the lives of others easier as it allows them to get the best out of life. She believes helping participants reach their goals and get back to what they love doing is a very rewarding career.
She is thrilled to support participants across Mackay.