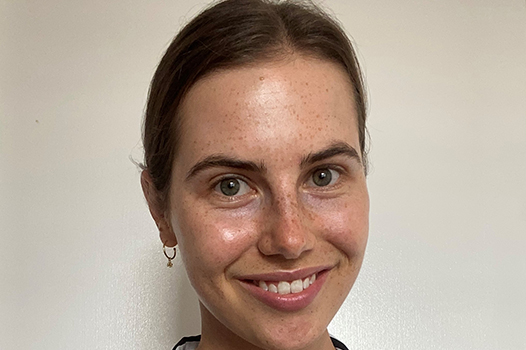 Jessica Marcer
During her practical placements as a student speech pathologist, Jessica gained valuable experience working with children diagnosed with autism, cerebral palsy and global developmental delay.
She also obtained real-world skills and experience while working with adults living with acquired communication and swallowing disorders from traumatic brain injuries and strokes.
Prior to beginning at Ability Action Australia, Jessica worked as a swimming instructor. She taught children aged 2-12 of different abilities. This included one-on-one sessions with children living with conditions such as autism.
While studying, Jessica worked as a before- and after-school care educator, working with children of primary school age. A member of the 'Be You' team — a Beyond Blue initiative — she was responsible for planning mental health activities for the children.
Jessica enjoys being able to build on a participant's skillset to help them achieve their goals and become independent.
She is thoroughly enjoying working with NDIS participants across western Sydney.