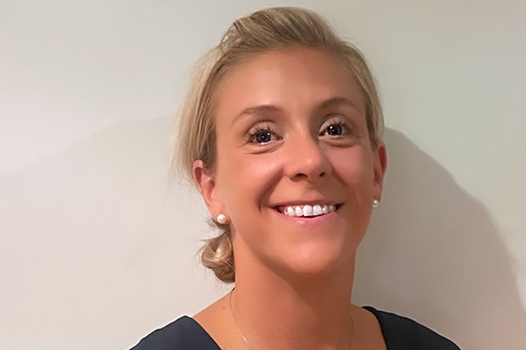 Jillian Cesan
Jillian is trained in behaviour support strategies and works with children and adults living with all disability types to manage behaviours, while protecting dignity and promoting quality of life.
Previously, she was employed at an adolescent and child psychiatric behavioural centre. There she employed behaviour modification techniques and counselling services to create patient motivation, self-awareness, and goal achievement.
Jillian also collaborated with patients to develop and implement treatment plans and facilitated peaceful conflict resolution between patients.
Before joining Ability Action Australia, she worked at a drug and alcohol inpatient treatment centre. Her role involved maintaining and overseeing the daily structure of resident schedules, developing treatment goals with co-workers and residents, and carrying out therapeutic interventions.
Jillian loves being able to help others gain a better sense of control and independence in their lives, and achieve their goals.
She supports NDIS participants across Perth's northern suburbs.