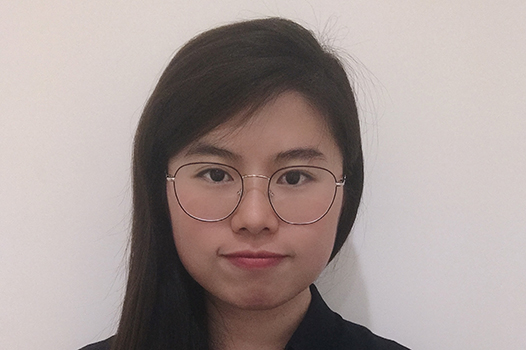 Joanna Iong
Joanna is a recent graduate and is passionate about working with people living with disability to provide high quality, client-centred care. She has been employed as a community occupational therapist since March 2021, supporting NDIS participants to achieve their NDIS goals.
She has experience supporting participants from all age groups living with a range of conditions, including intellectual disability, autism spectrum disorder, cerebral palsy, Down syndrome, attention deficit hyperactivity disorder, stroke, acquired brain injury, dementia, and mental health disorders.
Throughout her studies, Joanna gained practical experience conducting functional capacity assessments, cognitive assessments, and intervention plans. Her field placements have seen her working with young children to develop activities to facilitate their fine and gross motor skills, emotional and sensory regulation skills, and self-care and adaptive skills.
Joanna has also worked with adults who have experienced stroke or brain injury, and she facilitated the safe discharge of many patients with complex needs by collaborating with multidisciplinary teams.
She loves to see beyond a person's disability to focus on what they can achieve to reach their full potential. Joanna finds it rewarding to make positive changes in someone's life and to assist them in achieving their goals.