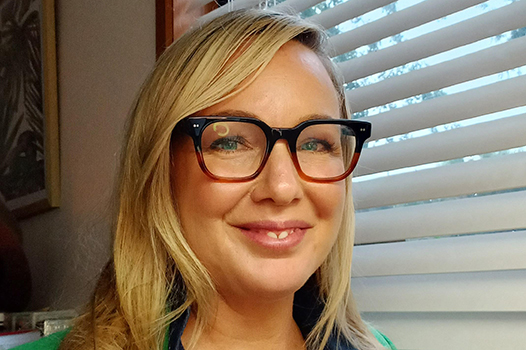 Jocelyn Pollock
Jocelyn is an experienced occupational therapist with clinical skills in the delivery of interventions supporting children and adolescents and their caregivers as well as adults under the NDIS.
She has provided assessments for participants living with a range of disability types, including mental health conditions such as schizophrenia, bipolar disorder, dual diagnosis, and post-traumatic stress disorder. Jocelyn has also worked with clients with autism, attention deficit hyperactivity disorder, intellectual disability, and cerebral palsy.
Jocelyn has considerable expertise in the delivery of psychosocial interventions and assessments. She also has knowledge of the following:
Minor home modification assessments and interventions
Applications for complex specialist disability accommodation
and supported independent living housing
Sensory profiles for children, adolescents, and adults
Earlier in her career as an occupational therapist with the Benevolent Society, Jocelyn provided NDIS therapeutic services to children, adolescents and adults with complex needs. These included intellectual disability, autism, Down syndrome, oppositional defiant disorder, attention deficit hyperactivity disorder, and mental health conditions.
Having a sister who lives with disability motivates Jocelyn to advocate for the health and wellbeing of others with disability.
"I love the joy that people with a disability bring to the everyday lives of others including my own," she says.
Jocelyn is thrilled to support NDIS participants across northern NSW.