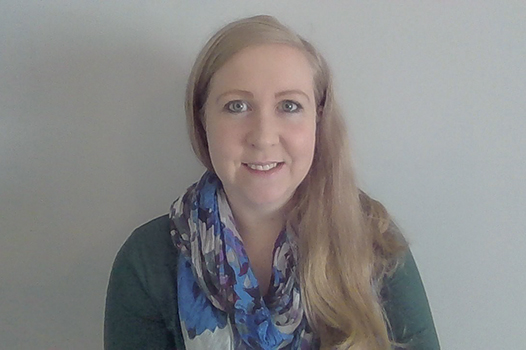 Jody Kenney
A passionate leader, Jody enjoys supervising and mentoring her team of practitioners so that together they provide the best possible support to NDIS participants and their networks, reduce challenging behaviours by teaching new skills, and improve quality of life.
Jody has worked in the disability field since starting out as a Therapy Assistant during her undergraduate studies. Since graduating with a Master of Applied Psychology in 2012, she has worked as a psychologist with people living with disability for people of all ages, including early intervention, school aged children, adolescents and adults.
A team player, her passion is working with families and individuals within the positive behaviour support framework. Jody enjoys getting to know the people she works with and developing strategies with them that will improve their quality of life, including getting to know people's 'little quirks' and discovering how these traits can become strengths.