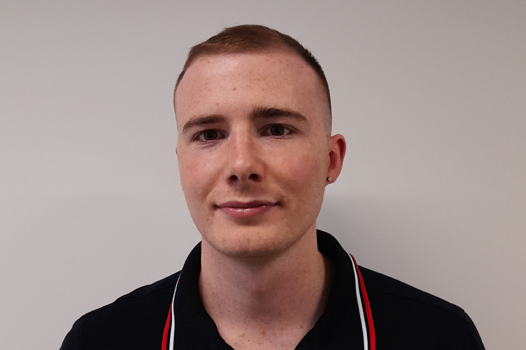 John Delacoe
In his current role, John works closely with young NDIS participants living with mental illnesses.
Prior to joining Ability Action Australia, he worked in a pain management and exercise role within an aged care setting.
His treatment sessions focused on reducing a person's pain so they could continue to participate in the meaningful activities of everyday life.
John has experience conducting a range of assessments, including functional assessments where he determines a person's current functioning (strengths and weaknesses) in their daily life and develops recommendations to alleviate difficulties so they can be as independent as possible.
His previous fieldwork placements included working in the acute wards of the Northern Hospital, and working with people with depression, schizophrenia, schizoaffective disorder, and borderline personality disorder in a mental health community setting.
John is enjoying helping people to achieve their goals and live the best life they can in the north-western suburbs of Melbourne.