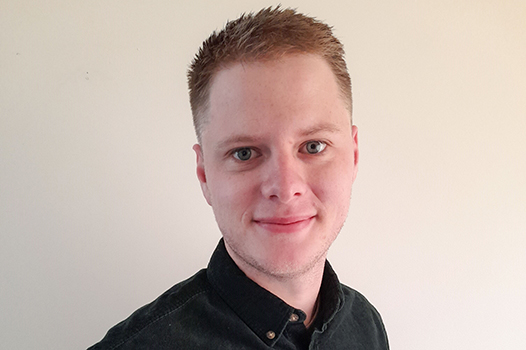 John Mason
As a Behaviour Support Practitioner, John enjoys the opportunity to better understand the issues underlying behaviours and identifying more productive ways for people to have their needs met. In this way, he can empower people to live the lives they've always wanted to lead.
John has spent the past six years working full time as a Disability Support Practitioner, supporting his clients with community inclusion, personal growth, independence, skills for daily living, and positive behaviours.
He has worked alongside children, adults, and older people living with many different kinds of diagnoses. These include autism spectrum disorder, acquired brain injury, cerebral palsy, muscular dystrophy, the vision and hearing impaired, learning disabilities, mental illness, chronic pain, anxiety disorders, and Down syndrome.
Prior to this, John headed his own counselling practice in Mandurah, WA, where he worked with people one-on-one to help them move past obstacles and lead happier, more meaningful lives.
Born in Zaire, John emigrated to Australia with his family when he was two, growing up in Newcastle, in NSW. He lived in Western Australia for six years and recently returned to Newcastle to be closer to family.