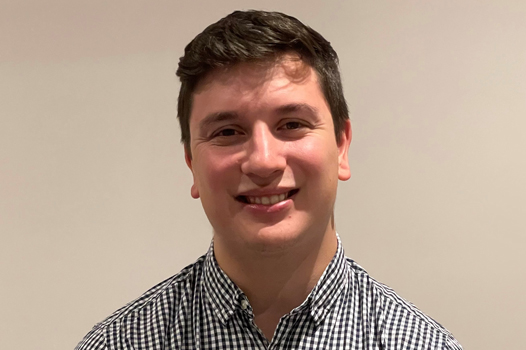 Jonathan Marshall
Jonathan loves to empower people to reach their potential and
get the most out of life by doing what they find meaningful and important.
At university, he completed 1000 hours of clinical placements/fieldwork, delivering Occupational Therapy services in a broad range of settings, to achieve breadth and depth of experience.
Jonathan's placements involved the following activities:
Working with children, predominantly with an autism spectrum disorder diagnosis, to engage in a sensory motor program to integrate primitive reflexes and develop fine and gross motor skill
Working with adults who recently experienced a stroke to build their independence in self-care tasks, domestic tasks and community access
Organising formal supports and prescribing equipment for adults discharging from hospital to ensure they could return home safely and complete activities that were meaningful to them
Based in Melbourne, he is excited to be a part of the Ability Action Australia team, and have the opportunity to help people re-engage in work, self-care and leisure activities.