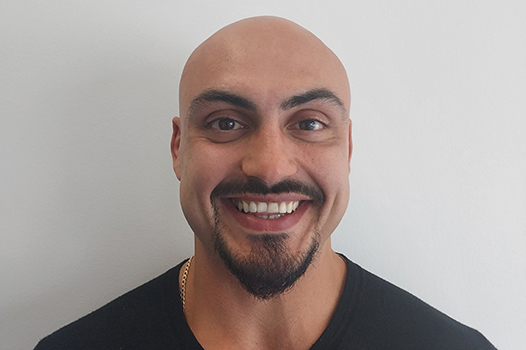 Jovan Majstorovic
Jovan has gained a wealth of invaluable experiences throughout his career. His extensive placements encompass various specialties, including paediatrics, mental health and hand therapy, which have equipped him with a versatile skill set to meet the diverse needs of his clients.
Jovan's has gained experience with individuals facing challenges related to attention deficit hyperactivity disorder, emotional regulation and autism, where he has gained a deep understanding of their unique requirements.
Moreover, Jovan's commitment to empowering individuals with disability is deeply rooted, having served as a dedicated Disability Support Worker for two years during his university studies. This hands-on experience further enriched his ability to provide comprehensive care and support, ensuring that his clients receive the highest level of assistance on their journey to improved wellbeing and independence.
In his current role, he can support participants by:
Conducting comprehensive assessments
Establishing clear and achievable goals with clients
Personalised intervention plans
"I enjoy helping people accomplish their goals and to enable them to live their lives to the fullest," he says.
Based in Jandakot, Jovan is looking forward to supporting NDIS participants in south Perth.