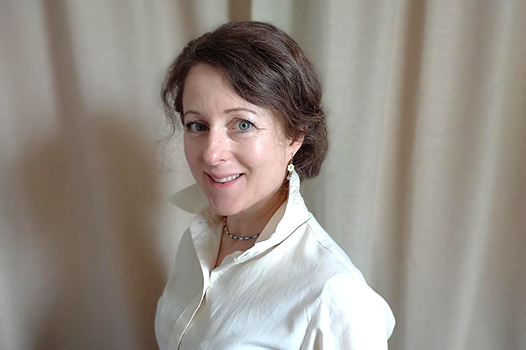 Julia Pendreigh
Julia has 25 years of experience working in outreach occupational therapy (both acute and long-term), and in management.
During her extensive career, Julia has worked with NDIS participants and others living with a range of conditions, including:
Neurological and degenerative conditions
Physical disabilities
Spinal injuries
Chronic obstructive pulmonary disease
She has worked with the frail elderly in palliative care, and is adept at pressure care and in moving and handling.
Julia's management experience extends across the UK and Australia, where she has managed teams and supported staff. She has experience in service development, budget and KPI management, systems reviews, innovation and development, and proactive stakeholder engagement.
She considers it a privilege to be working with people to keep them at home and improve their quality of life.
Julia is delighted to be part of the Ability Action Australia team, supporting NDIS participants across Hobart.