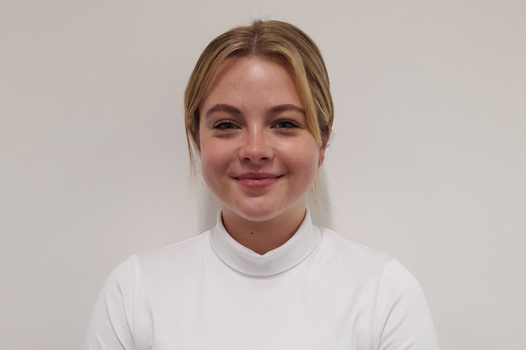 Kaija Melkis
Kaija has gained experience working with a range of populations and individuals to address their needs and goals. This has allowed her to confidently administer and interpret assessments, deliver client-centred and family-centred care, and work in multi-disciplinary teams.
During her studies, she worked as a therapy assistant to provide services and support to children on the autism spectrum. Her university fieldwork placements included the following:
Broken Hill University Department of Rural Health: she worked with children to assess and provide intervention in the areas of fine and gross motor skills, visual memory, sensory processing, emotional regulation and team building
St Vincent's Mental Health: Kaija worked with adults to support sensory modulation, skills for independent living, community access, and exploration of leisure activities
Peter James Centre (Eastern Health): she worked with older adults in rehab to complete home assessments, personal care assessments, and equipment prescription
As part of her studies, she managed a project at Monash Health Kingston Centre where she co-created an online educational resource aimed at upskilling occupational therapists in the area of home modifications.
Kaija strongly believes in equity, and that all people living with disability have the right to participate in the activities they want and need to do in life. She loves supporting people to achieve this across the south-east region of Melbourne.