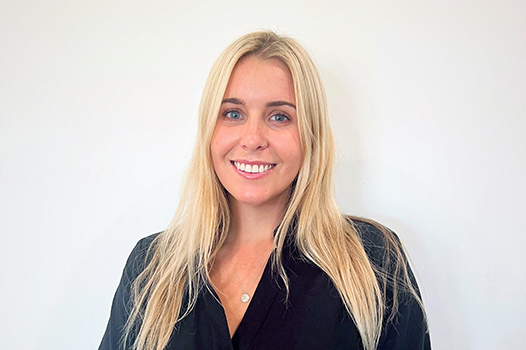 Kathryn Grainger
Kathryn has more than two years of experience assessing and delivering evidence-based clinical exercise programs to NDIS participants and others in need of support to improve their health and overall quality of life.
She has experience helping people across the lifespan, including children and adolescents and adults and the elderly. She has worked with many types of impairment, including psychosocial and mental health conditions, neurological disorders, behavioural and developmental disabilities, spinal cord injury, cerebral palsy and intellectual disability.
Through tailored exercise programs, Kathryn helps people to:
Improve fitness
Build up strength
Manage chronic illness
Kathryn finds it extremely rewarding to be able to support individuals by helping them to participate in everyday activities, achieve their goals, and improve their health and wellbeing.
She is delighted to support participants across the Moreton Bay region in Brisbane's north.