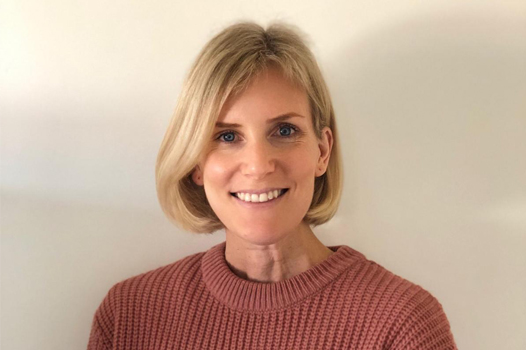 Katie Anderson
As an Occupational Therapist, Katie feels she can help make the world fairer and give everyone a chance to live a productive and happy life.
Her career has involved working in hospital settings – both acute and long-stay inpatient wards – for physical and mental health. Katie particularly enjoyed her time working in an amputee ward, helping patients to learn how to use their new prosthesis in tasks such as cooking, self-care and accessing the community.
Katie is adept at home assessments for equipment provision, modifications and care needs.
She has also worked in vocational rehabilitation for more than five years. Her work in this area has involved:
Conducting workplace assessments
Managing a caseload of clients, assisting them to return to work
Working with the client and liaising with their employer and their medical and allied health professionals
Ergonomic assessments and Activities of Daily Living Assessments
Katie is pleased to be building on her career at Ability Action Australia, and is based in and around the Perth suburb of Herdsman.