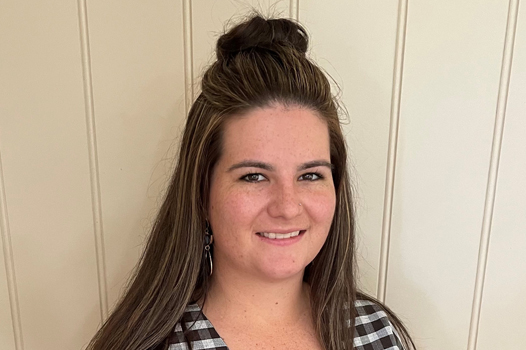 Kayley Townsend
Kayley enjoys supporting people who are experiencing disadvantage and helping them to reach their full potential. She also values giving those without a voice a means to speak.
As a student, she completed professional placements in a number of areas of occupational therapy, including:
School learning support officer (support class + mainstream)
Motor proficiency testing
Non-verbal assessments
Handwriting assessments
Kayley has experience with various types of disability, including autism spectrum disorder, achondroplasia, sensory processing disorder, and intellectual disability.
Currently completing her final year of study, Kayley works part-time with Ability Action Australia supporting NDIS participants across Tamworth, NSW.