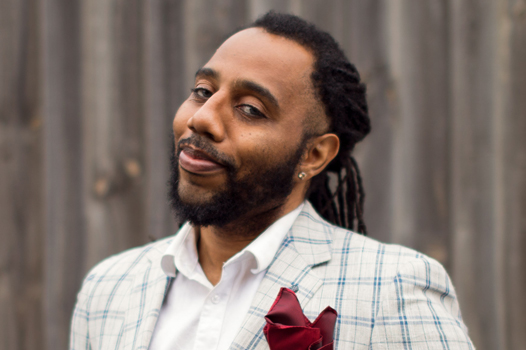 Kevin Parker
As National Concierge Manager, Kevin is committed to making the ideal match between the participants we support and the therapists who provide the services they need.
With more than a decade of team leading experience, Kevin is passionate about customer service, continuous improvement and serving every single participant with professionalism and respect.
He and his team take lots of things into consideration when matching participants and their families, such as location and availability, experience, skills, and areas of specialty. They also consider more personal factors like favourite sports, common interests, hobbies and community connections.
Kevin is aware that it's often the little things that help build rapport and engagement and make all the difference as we support participants to live a better life today.
He loves having a job that makes a positive, meaningful impact on communities around Australia by helping to empower NDIS participants to take more control over their own lives.