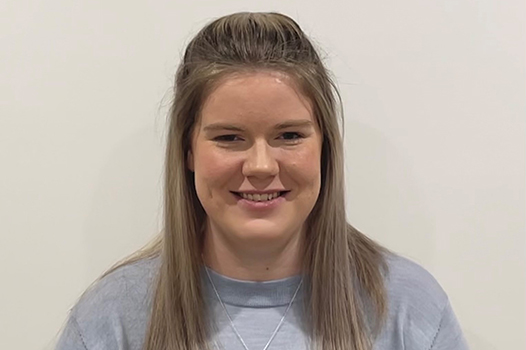 Kirsten Harris
Kirsten is passionate about working with clients and their families and has previously worked as a therapy assistant, supporting both children and young adults through participation in a range of therapies that are meaningful to them.
During her university studies, she was heavily engaged in a hospital environment working with acute paediatric mental health clients and gained much experience alongside multidisciplinary teams to achieve client goals.
Kirsten's outstanding communication skills enable her to easily connect with clients of all ages and with their support network. She finds it extremely rewarding watching her clients build their mental and physical wellbeing and working towards their goals and the lives they want. Her knowledge is available throughout the south eastern areas of Melbourne, where she will offer support across various activities and daily tasks. She looks forward to seeing her clients achieve their life and wellbeing goals.