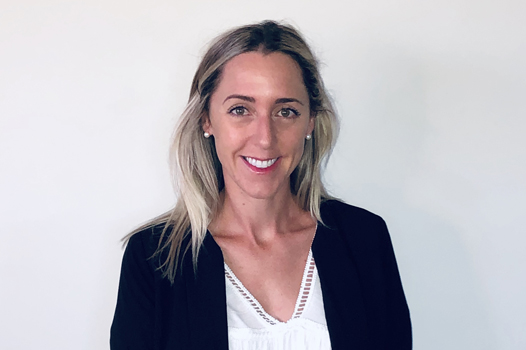 Kylie Shaw
Kylie is a senior Occupational Therapist who thrives on empowering her clients so they can achieve growth and independence. She is passionate about fostering inclusion so that all people, regardless of ability, feel valued and have access to opportunities.
She has worked predominantly in vocational rehabilitation for the past 10 years, supporting adolescents and adults with various acute and chronic disabilities maintain or gain meaningful employment.
Prior to this, Kylie did professional placements in the community, aged care, paediatrics and hospital inpatient sectors. For example, while working in a rehabilitation ward at a private hospital to support the safe discharge of patients, she provided fatigue management and falls prevention education, cognitive screening, self-care and home access assessments.