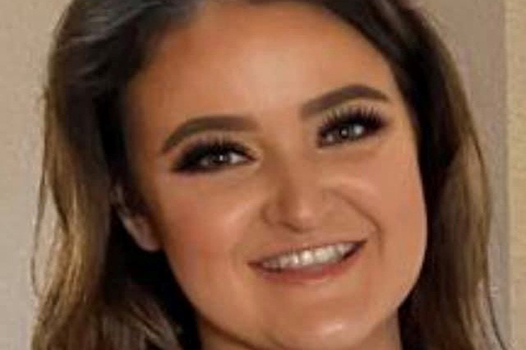 Lauren McNabb
Passionate about building trusting relationships with participants, Lauren has been delivering effective supports to people of all ages since qualifying as an Occupational Therapist in 2018.
Lauren started her career on a mental health ward where she facilitated group work, meditation, relaxation, social inclusion and routine-building habits with patients. She also helped build wellness recovery action plans with patients, providing them with the tools and knowledge to maintain good mental health hygiene.
Previously, she worked in a community rehabilitation and reablement space, supporting clients with a range of conditions. Lauren assessed clients who had deviated from their baseline level of functioning through traumatic injury, de-conditioning and declining mental health.
For the last two years, Lauren worked within the acute sector as a specialist Occupational Therapist. She worked mostly with adults who had suffered an acute episode which had negatively impacted upon their functional capacity with the goal of facilitating hospital discharge and preventing de-conditioning.
Lauren is responsible for:
Evaluating participants and their abilities
Consulting participants to develop a treatment plan
Treating participants in various environments
"I love that my input could be the difference between someone simply living life and living their best life," she says.
Lauren is excited to be supporting clients across Perth.