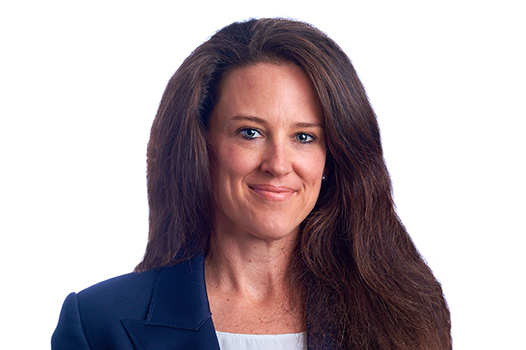 Lauren Meredith
Lauren is a committed and passionate member of our senior leadership team with more than 15 years' senior professional experience spanning healthcare, employment services, energy, business and marketing consulting.
Before bringing her leadership skills to us, Lauren led the marketing and communications function for the Australian and New Zealand arm of a global business consulting firm, and prior to this was with Wesfarmers Energy.
Lauren has a diverse work background and spent several years working as a registered paediatric nurse at Perth's largest children's hospital, providing clinical care across the specialty areas of neonatal intensive care, infants, orthopaedics and plastics, oncology and adolescents (including psychiatric care).
She values the holistic and life-altering transformation that can occur for our clients and their families when they are provided with the right care. Lauren believes it is a true privilege to work in this industry and to support Australians living with disability to achieve their goals.