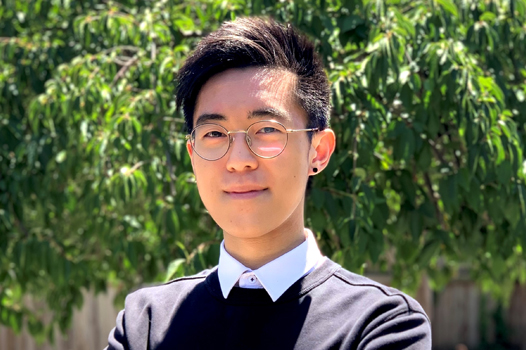 Liam Thadanabath
After graduating from university with Honours, Liam brings a strong work ethic and a high degree of tenacity to his employment with Ability Action Australia.
With a passion for making a difference in people's lives, Liam is eager to apply the learnings from his professional experience placements to help his participants build and maintain greater independence.
His work placements involved:
Prescribing equipment and conducting home, functional and daily living assessments for older people with complex care needs in a community rehabilitation setting. He particularly enjoyed trialling and providing clients, many of whom lived with long-term neurodegenerative diseases such as motor neurone disease and muscular atrophy, with equipment to live life more meaningfully.
Working with patients presenting with a variety of conditions in order to improve their independence and function for safe discharge home
Conducting cognitive, pressure injury risk and functional assessments. Liam enjoyed the opportunity to effectively build rapport with his patients and work closely with them through the course of intervention
Liam believes everyone is entitled to lead a full life, and is passionate about providing opportunities for his participants to engage in more meaningful activities.
He is based in Melbourne, and works throughout the south-eastern suburbs.