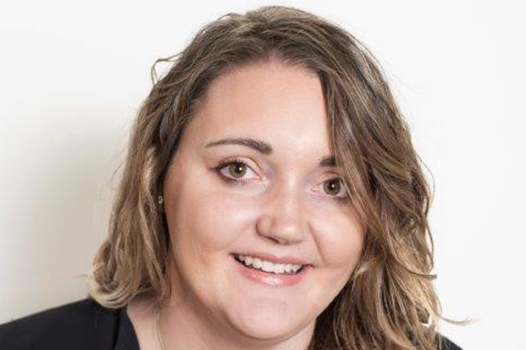 Lisa Wilkins
A passionate Business Partner with Ability Action Australia, Lisa has spent the last 15 years working in human resources, where she has cultivated her skills and gained experience which she now utilises with Ability Action Australia.
Prior to joining Ability Action Australia, Lisa worked at Tasmania's largest community-based mental health provider. She has experience managing human resources and quality services, along with managing operational programs. Her love for operations made her realise that she wanted to develop her career in this direction.
In her most recent role, she was managing a residential aged care facility in the Hobart region. Lisa was able to put into practice all the things she had learnt from her previous roles – whilst pursuing her passion of using her skills and experience into helping others.
Passionate about making a difference to clients and the teams she manages, Lisa values:
Forming networks
Building strong teams
Encouraging growth in services and people
Contributing to business and strategic planning
"I love feeling like I've contributed and made a difference in a participant's life. It's rewarding knowing you've helped someone access options as a result of your intervention," she says.