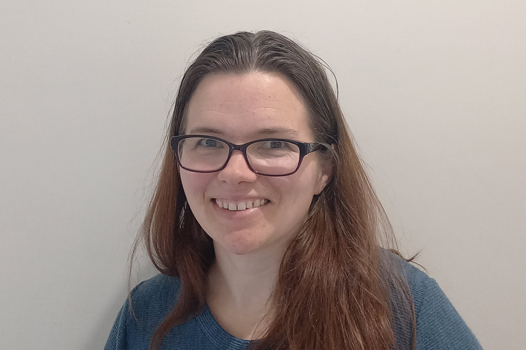 Louise Pond
Before joining Ability Action Australia, Louise was employed by an NDIS disability service in the Southern Highlands of NSW, where she worked with people from as young as two years through to 65 years.
Louise has assisted children and adults with diagnoses such as global developmental delay, connective tissue disorders, autism spectrum disorder, multiple sclerosis, degenerative disorders, and Down syndrome.
She has expertise in the following areas of practice:
Functional capacity assessments
Fine and gross motor assessments
Minor home modifications
Handwriting assessments
Sensory processing assessments
After graduating 11 years ago, Louise worked for 12 months in the hospital system in NSW, before having an extended break in order to stay at home and look after her four children.
She thoroughly enjoys working with people living with disability and sharing their joy as they gain independence and learn new skills.
Louise is pleased to be working with NDIS participants throughout the Adelaide Hills.